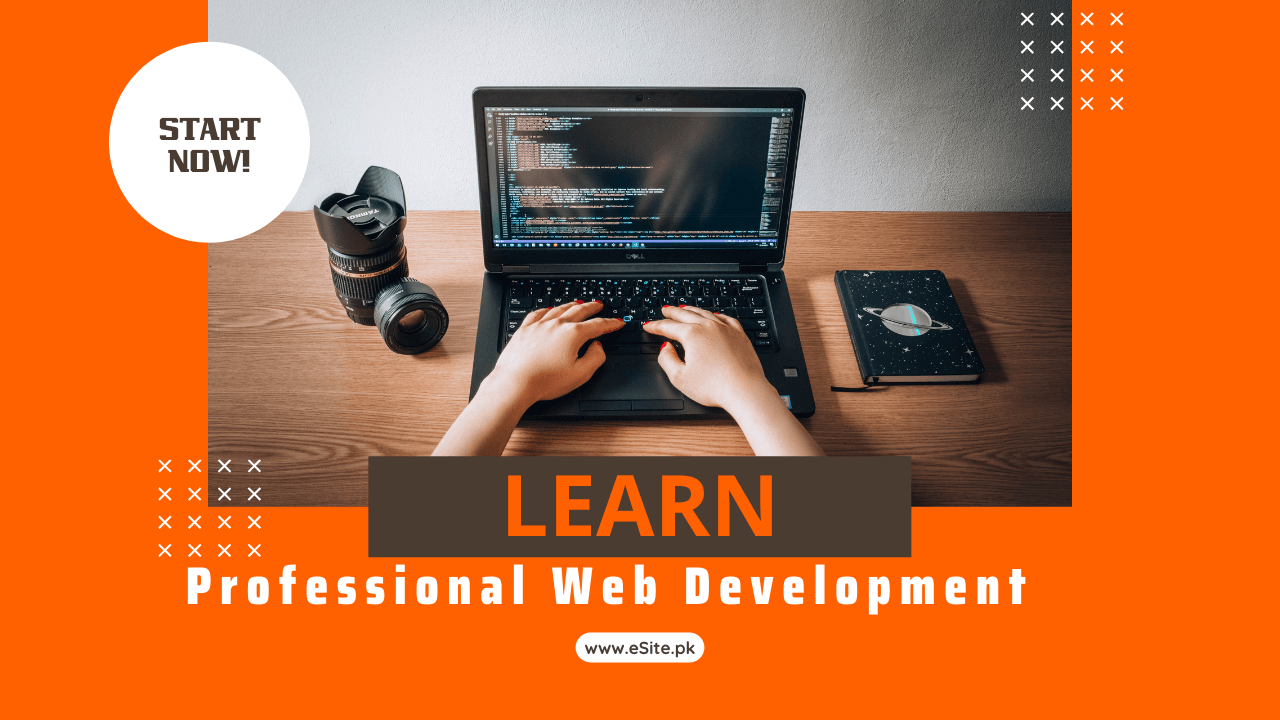 You might hear the word "Freelancing" or earning money online. A common question that pops up in mind, who is eligible? How to learn any of the demanding skills and start earning money?
Remember! You are never too old to set another goal or dream a new dream. Whatever you are currently enrolled in, you can become a professional freelancer.
In the freelancing world, one can sell an immense variety of skills. However, at the start, you may hesitate or have you face the fear. Lots of queries arise in newbies like where to start? Some of them may think to learn the easy peasy expertise and promote it.
The urge to grasp expertise in your favorite skill will overcome anxiety.
If you want to become a web designer or developer you can, irrespective of background knowledge. Surprisingly there is great news for those having an interest in "WEB DEVELOPMENT". A bright opportunity to pave the path towards designing interactive websites with Sir. Aamir Shahzad. He is the owner of RoshanTech, besides IT professional, experienced in web development, Linux operating system, and much more.
The Web Development course content will contain the latest tips and tools required while web development, at the cost of only 3000 RS/- You can visit the http://esite.pk/product/web-development-course/ to explore further.
Mark the schedule for online and onsite class sessions.
On-site (office) classes (3-4 PM) Be on-time
Online classes (4-5 PM) Anyone can join
An additional edge for academy students is that they can have recordings of online lectures as well.
BONUS:
There will be no fee charges for the first 15 days whether you take lectures online or offline.
Finally, the cherry on the cake is the Delightful Incentive for the keen learners. Those who want to purchase this crash course just need to enter the coupon code 48M2YEEJ to have a discount of 16% means 480 Rs/-
SO Just Do It Navigate to http://esite.pk/product/web-development-course/, choose the desired course, add to your cart. But before checking out, enter the promo code and enjoy the discount on the original price.
Do not miss the chance of becoming a web developer and designer. Hurry up to avail this golden chance, as the time is running out.