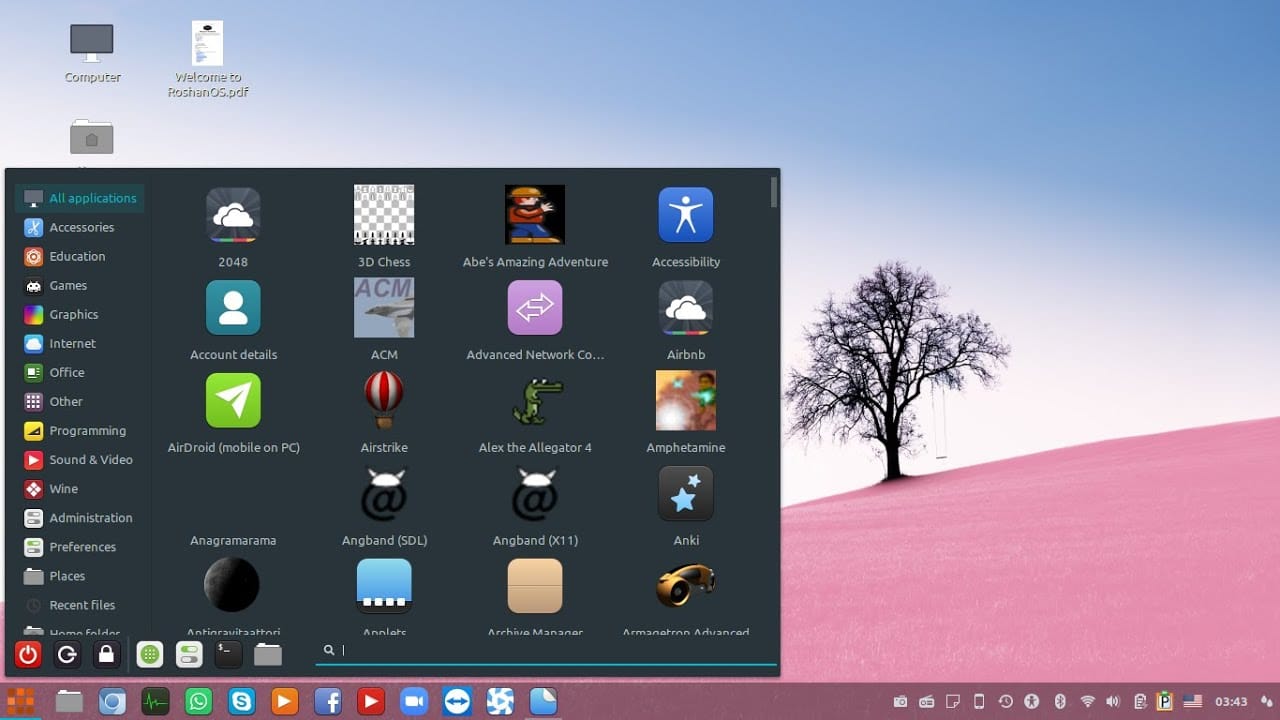 Are you looking for an easy switch from Windows to Linux? You may try RoshanOS.
https://www.youtube.com/channel/UCmSdMtbVfU2vxpJrsOQGVJA?sub_confirmation=1
RoshanOS is a computer operating system based on Linux with a lot of preinstalled software.
Right click "Refresh" option is added in RoshanOS specially for Windows users 😎
Interesting thing is that after the installation of RoshanOS, you can customize it and create your own distribution easily.
RoshanOS live demo (without download & installation) is available on this link https://distrotest.net/RoshanOS/1.1
You just need to click "System start" button & allow popup window
For more info https://esite.pk/roshan-os/
or
https://sourceforge.net/projects/roshan-os/
Following is the welcome documentation
https://docs.google.com/document/d/13O03TQr2uVksSYozYaa_luC7MhF4G-9TWb7_DOm9QcY/edit?usp=sharing
https://www.youtube.com/channel/UCmSdMtbVfU2vxpJrsOQGVJA?sub_confirmation=1