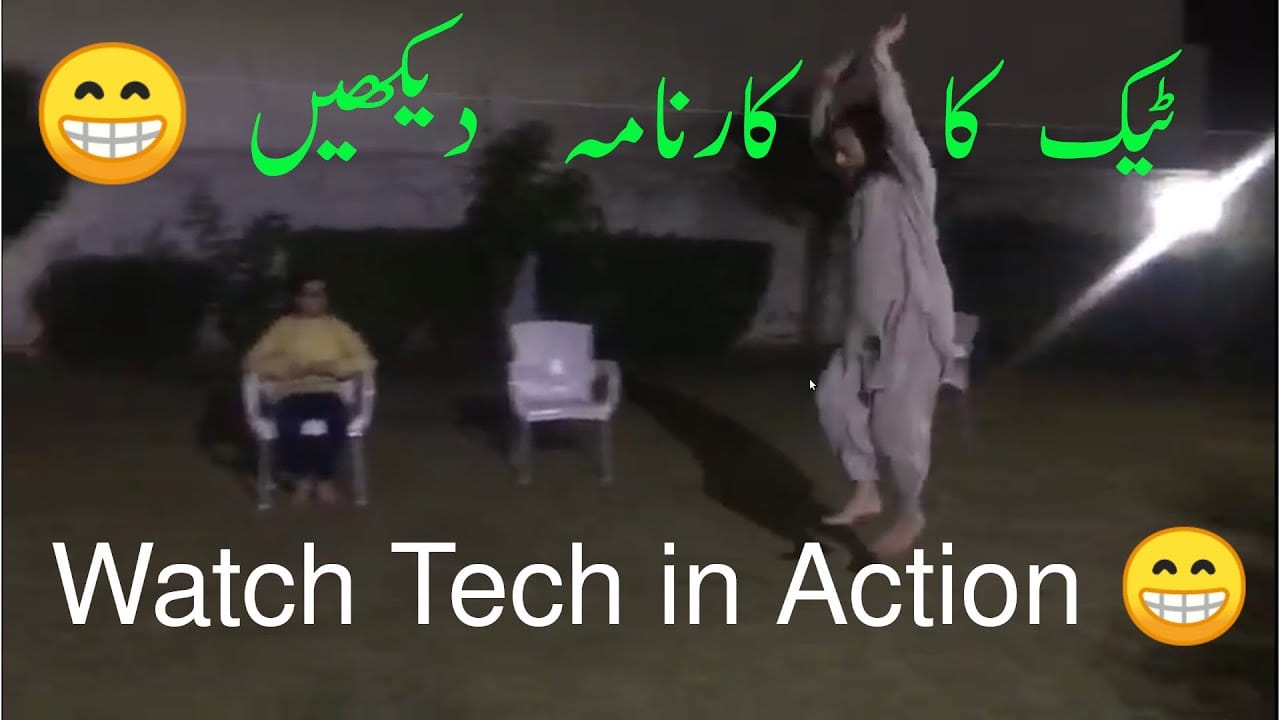 #shorts Watch Tech in funny Action 😁 Tech in funny Action. Tech in funny action is a video of man. Performing funny action on ground. He was successful & safe. He's owner of a tech company, hence said tech in funny action 😁.
https://www.youtube.com/channel/UCmSdMtbVfU2vxpJrsOQGVJA?sub_confirmation=1
Have you every seen such fun video?
روشن ٹیک کا فنی کمال کارنامہ دیکھیں 😁
You can help me by viewing, liking, commenting and sharing my videos 🤩 As a bonus, you may also subscribe my YouTube.com/asakpke channel 😊
آپ میری ویڈیوز دیکھ کر، پسند کر کے ، تبصرے کر کے، اور شیئرنگ کر کے میرے لیے مددگار ثابت ہو سکتے ہیں 🤩۔ اور بونس کے طور پر میرا یوٹیوب چینل سبسکرائب کر سکتے ہیں 😊 YouTube.com/asakpke
Instagram: https://www.instagram.com/aasakpke
Twitter: https://twitter.com/asakpke
Reddit: https://www.reddit.com/user/asakpke
Facebook: https://www.facebook.com/asakpke
More info
https://esite.pk/
https://asakpke.blogspot.com/
https://asakpke-urdu.blogspot.com/
For Promotion & Business: +92-300-5393-652
https://www.youtube.com/channel/UCmSdMtbVfU2vxpJrsOQGVJA?sub_confirmation=1