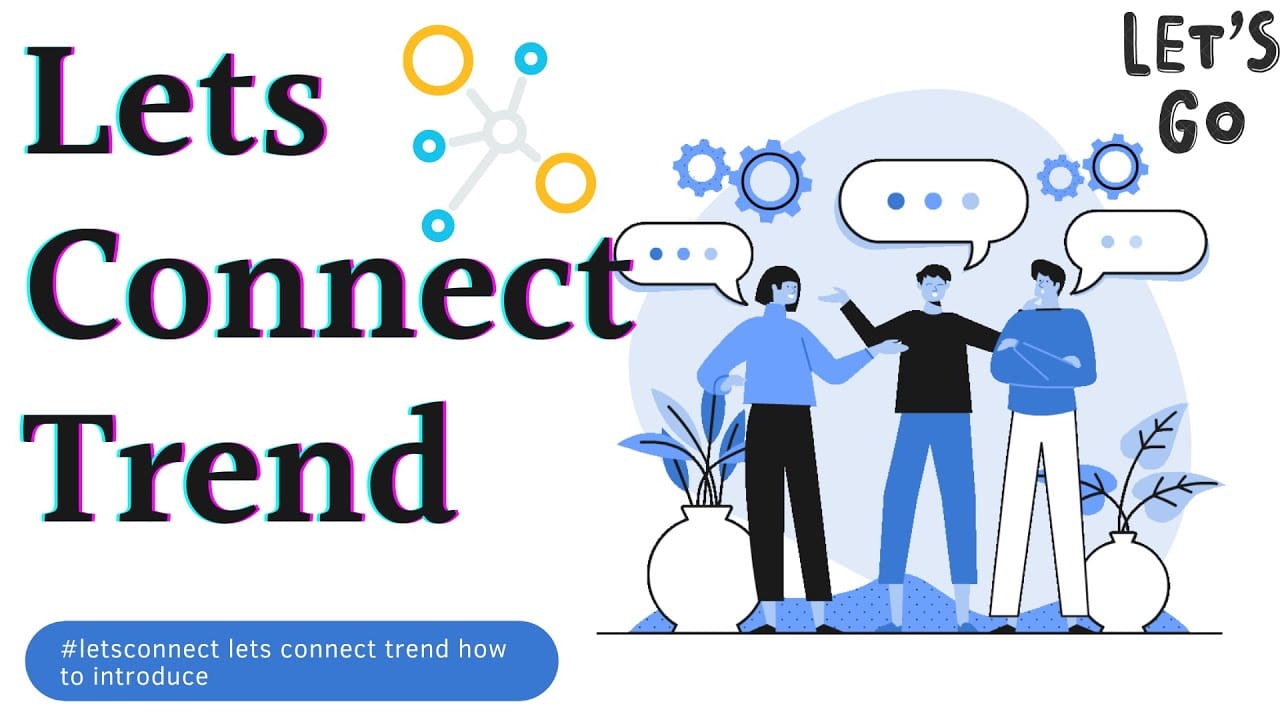 Lets connect (#letsconnect) is a trend set on social media to introduce yourself and connect with related people using lets connect keyword. You can use this lets connect keyword few times in the description to enable SEO.
Here you go, my tern!
Hi/assalamu alaikum, I'm [email protected] doing web development. I'm Linux & open source enthusiast. I have created few of Linux distros for public, students, developer, business and kids. Lets connect if you like so? You can ask me any question here now!
letsconnect, webdevelopment, linux, open, source, enthusiast, ask, question, here, now, hi, distro, public, students. developers, business, kids
#letsconnect #webdevelopment #linux #open #source #enthusiast #ask #question #here #now #hi #distro #public #students #developers #business #kids